General Hospital
General Hospital News: Maurice Benard Wants To Talk More About Suicide Prevention
If there's one daytime television star who is not afraid to talk about mental health, you better believe it's General Hospital actor Maurice Benard. The actor has been very vocal about the importance of mental health and even has a Youtube series called State of Mind. Well now that it's been confirmed that his former General Hospital co-star Billy Miller passed away after having suffered from manic depression, Maurice is now being more vocal than ever before. He wants his fans to know that they are not alone. Keep reading below for everything you need to know.
General Hospital News: Maurice Benard Wants To Talk More About Suicide Prevention
Maurice shared a video on social media and said he promise there will be many more YouTube episodes in which he talks about suicide and depression. He started off his clip by saying, "When I hear about a suicide. I don't know what it is in me, I feel like I could have done something about it… even though I probably couldn't. I don't know how to fix it. We have to figure it out. Because look — we only hear about the celebrities that commit suicide. We don't hear about all the other people that you know, that I know. The only way that I know how to fix it… it by what I'm doing here. And that's talking… bringing awareness."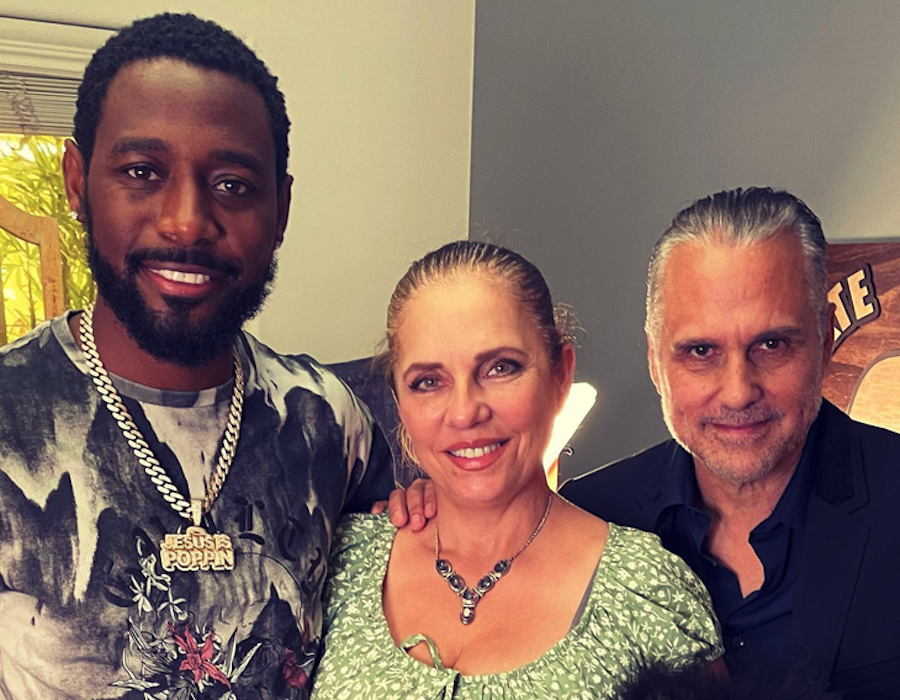 Maurice then continued, "If you know anyone who is going through any kind of darkness, chaos, pain. Just know, all you can do is give them love, patience, understanding, and hopefully professional help if they agree. And unfortunately, if someone doesn't want to be on this earth anymore, there's only so much we can do. Just remember, it's not your fault. Never blame yourself."
General Hospital News: Maurice Wants More Discussions
Billy Miller's mother, Patricia, confirmed in a statement that her son took his own life on September 15th. Billy was best known for his role as Drew Cain on General Hospital and Billy Abbott on The Young and the Restless.
It goes without saying that General Hospital fans will have to tune in each and every day to find out what will happen next! In the meantime, let us know what you think by leaving us a line with your thoughts in our comments section below. General Hospital airs weekdays on the ABC network. Check your local listings for times.