As her character Sam McCall on General Hospital, there's no doubt that Kelly Monaco feels very blessed. After all, she's become a household name for herself thanks to her role on the hit ABC soap, and of course, also for being a major sex symbol in the daytime television world. She also won the very first season of Dancing With The Stars. But Kelly has also faced a lot of difficult times in her life. Here are just a few of some of the tragic details of Kelly Monaco's life.
General Hospital News: Tragic Details About Kelly Monaco
Kelly Monaco is someone who likes to keep her private life very private. But as one of the biggest stars in the daytime television industry, that's not always easy. Before she became a huge General Hospital star, Kelly was in a long term relationship with actor Heath Freeman. They were together for 18 years. Kelly never made any comments about their relationship, but sources say that they were very happy together.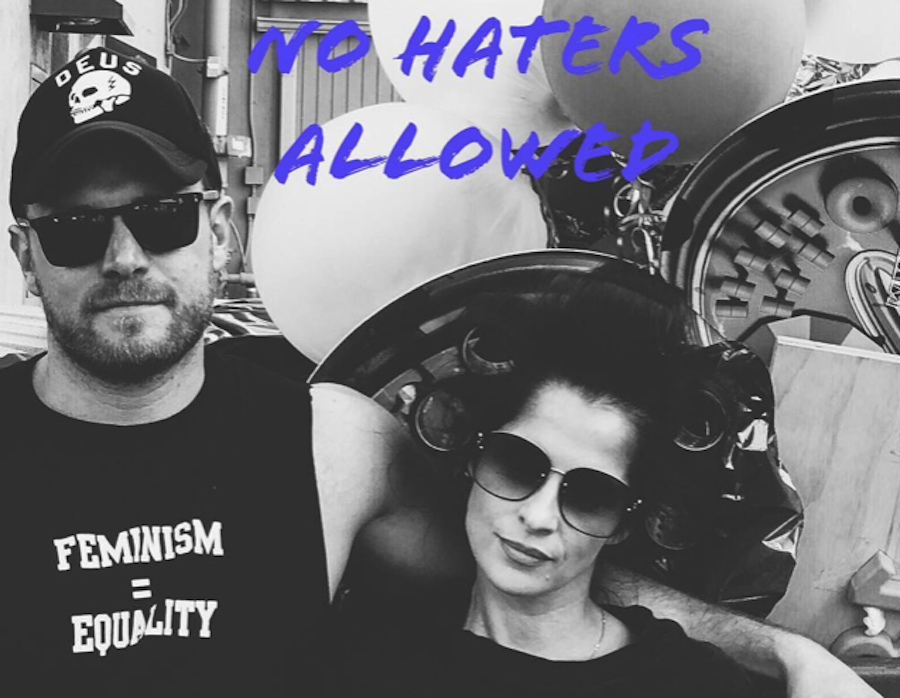 Unfortunately, Heath suddenly passed away at the age of 41 back in 2021. The Sun says that he died peacefully in his sleep while he was at home in Austin, Texas. Kelly herself didn't make any comments about his death, but Ingo Rademacher wrote on Instagram, "Kelly, my heart goes out to you. I know Heath was very special to you. Know that Ehiku and I are always here for you. RIP Heath Freeman. Prayers and love."
General Hospital News: Billy Miller Passes Away
But that's not the only tragic thing that has happened in Kelly Monaco's life. On September 17th, it was reported that Kelly's former partner Billy Miller had also suddenly died. He was only 43. Even though the two of them never confirmed their off-screen relationship, it was speculated for years that they were together. The cause of Billy's death has not been confirmed, but it goes without saying that the news is heartbreaking for Kelly and all of his closest friends and family. However, TMZ says that the actor suffered from manic depression, according to his rep. That is two partners that Kelly has had in her life that have passed away too young. We will update you with all of the latest details as they come in.
In the meantime, let us know what you think by leaving us a line with your thoughts in our comments section below. General Hospital airs weekdays on the ABC network. Check your local listings for times.