Chrisley Knows Best is coming back. Even though Todd and Julie Chrisley are in jail, the rest of the family is returning to reality TV. Keep on reading for the new details.
Chrisley Knows Best – Revival
The Chrisley family is returning to television. Savannah announced that they're filming a new reality series that's different from Chrisley Knows Best and Growing Up Chrisley. She's returning alongside Chase, Grayson, Chloe, and their grandmother Nanny Faye Chrisley.
Scout Productions teamed up with the family to document their journey. The Chrisley Knows Best revival is unnamed and has no premiere date, per People.
They call it a "continuation of their story" that reflects who they are in the current moment. Savannah why they wanted to return to reality television.
"We couldn't have found better partners in Scout Productions. Their ability to balance popular culture and empathy through authentic storytelling is unrivaled and I know they're going to find the right home for this next chapter of our lives," Savannah told People. "We're so happy to be back."
They got their break on their 2014 reality series, Chrisley Knows Best. The popularity of the USA Network series led to their spinoff, Growing Up Chrisley. The show followed the family's antics. Savannah called the series a "comedic reality series."
Chrisley – Critics React To News
Critics are reacting to the news of the Chrisley Knows Best revival. What's interesting is that USA Network canceled both of their shows after Todd and Julie were convicted of tax evasion and bank fraud.
In addition, Todd's new dating series was canned by E! It's clear that the family needs money and some people have that feeling.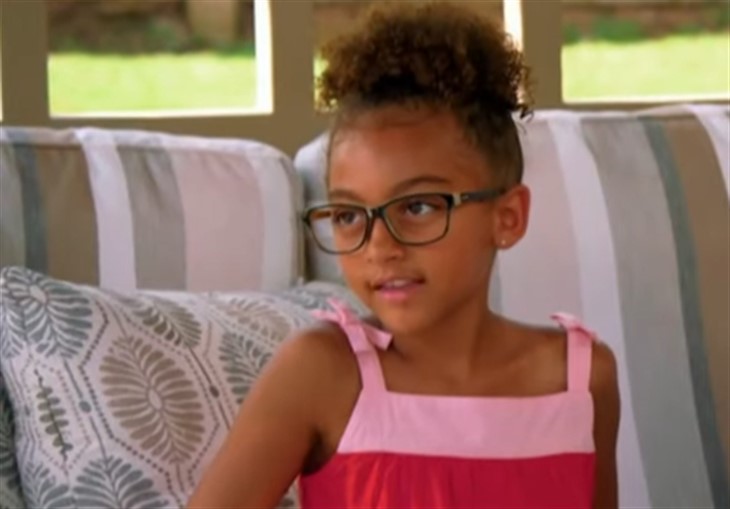 "Savannah remember to pay the taxes," one fan wrote. "Savannah has to pay for two kids so I can't knock it," another argued.
Some argue that they won't be tuning into the Chrisleys. They don't want to support the kids who defend Todd and Julie and come off as tone-deaf.
Others mentioned that it will only last one season since the final episodes of Chrisley Knows Best only averaged 500K viewers.
The Chrisley Knows Best revival doesn't have a network. The family is hoping that it will get picked up by a major network or a streaming service. But, it might be a hard sell.